Arvinda's Butter Chicken Masala - Stand-up Pouch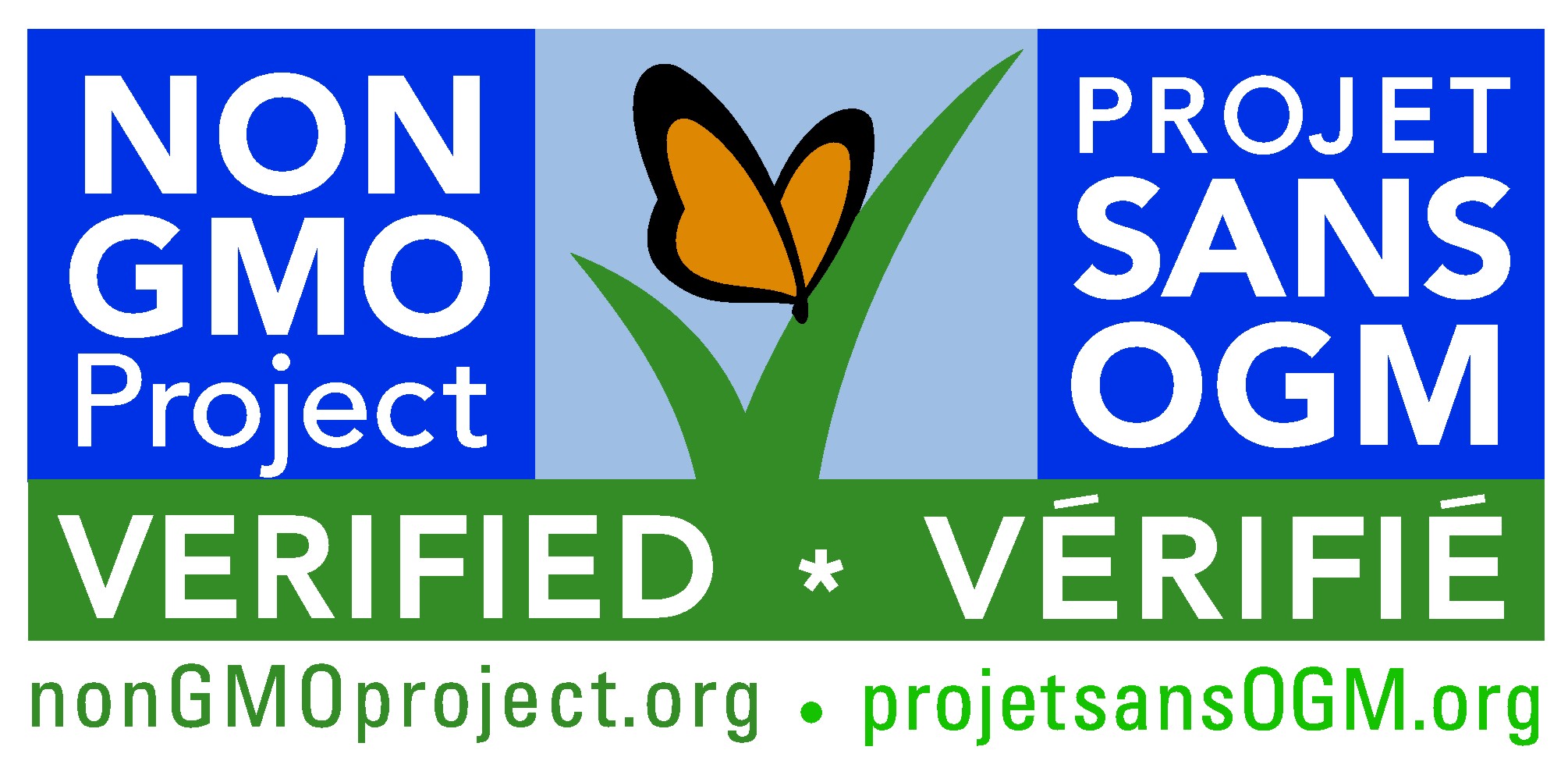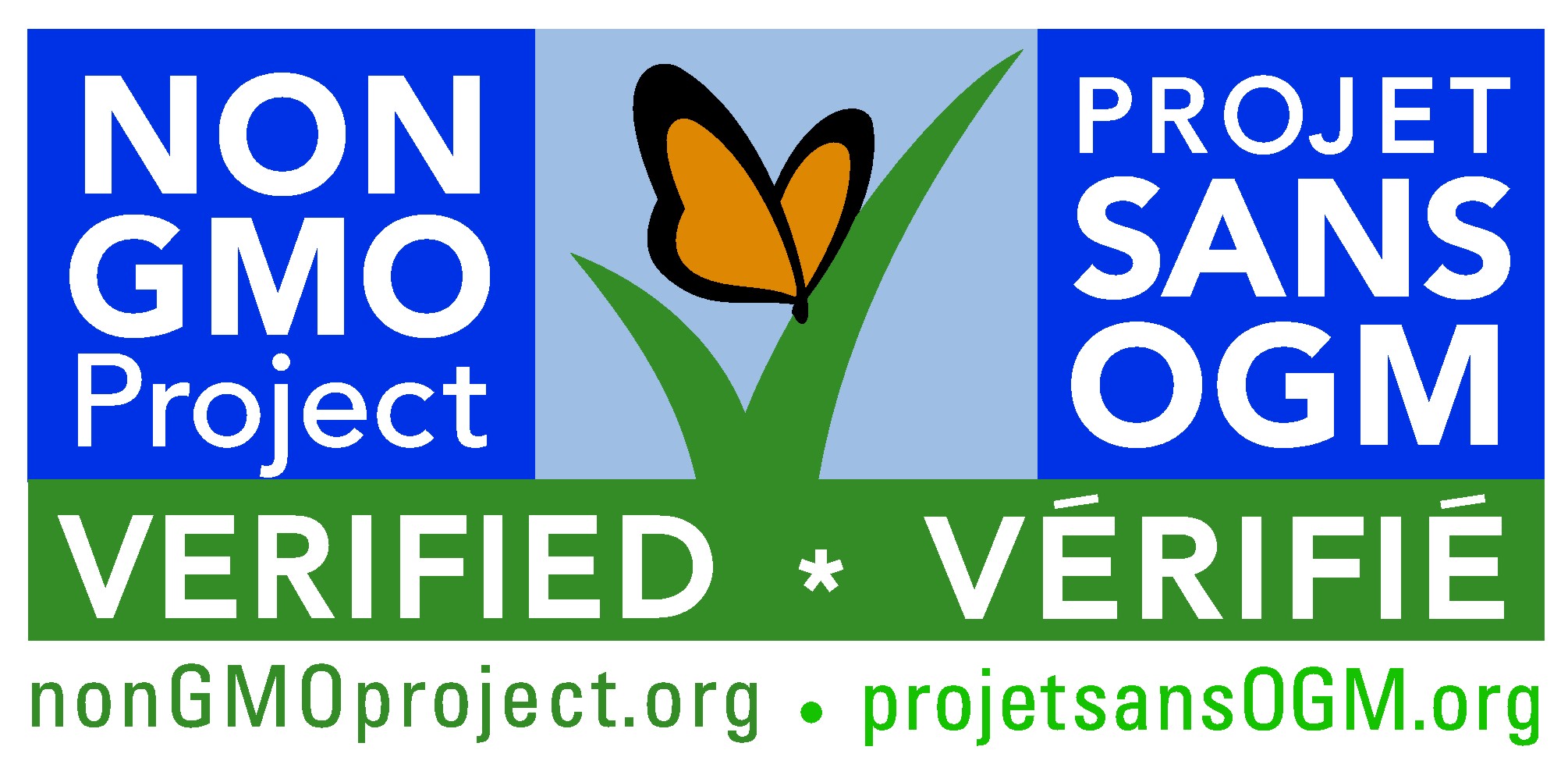 sale
Arvinda's Butter Chicken Masala - Stand-up Pouch
Adorned and beautifully scented, this lavish spice blend makes a dish deserving of a royal Indian court, coddling your taste buds in a silky, rich, aromatic sauce. The palace is jubilant. The Maharani has arrived. Let the feast begin! Indulge like royalty and create this decadent meal that spoils the senses.
All natural, made in Canada
Ingredients: Spices, fresh garlic (minimum 50% Ontario garlic), fresh ginger, sea salt
Allergens: None. Free from additives, preservatives, dairy, nuts, MSG and gluten free.
Non-GMO verified. Certified vegan (vegan.org).
Canadian content: Fresh garlic from Ontario
Heat Level: Mild
45 g / 1.59 oz - 6 servings
Stand-up Pouch - BPA free
Inside pouch - meets FDA and USDA specifications for food contact
Contains turmeric!