Backwater Bayou Cajun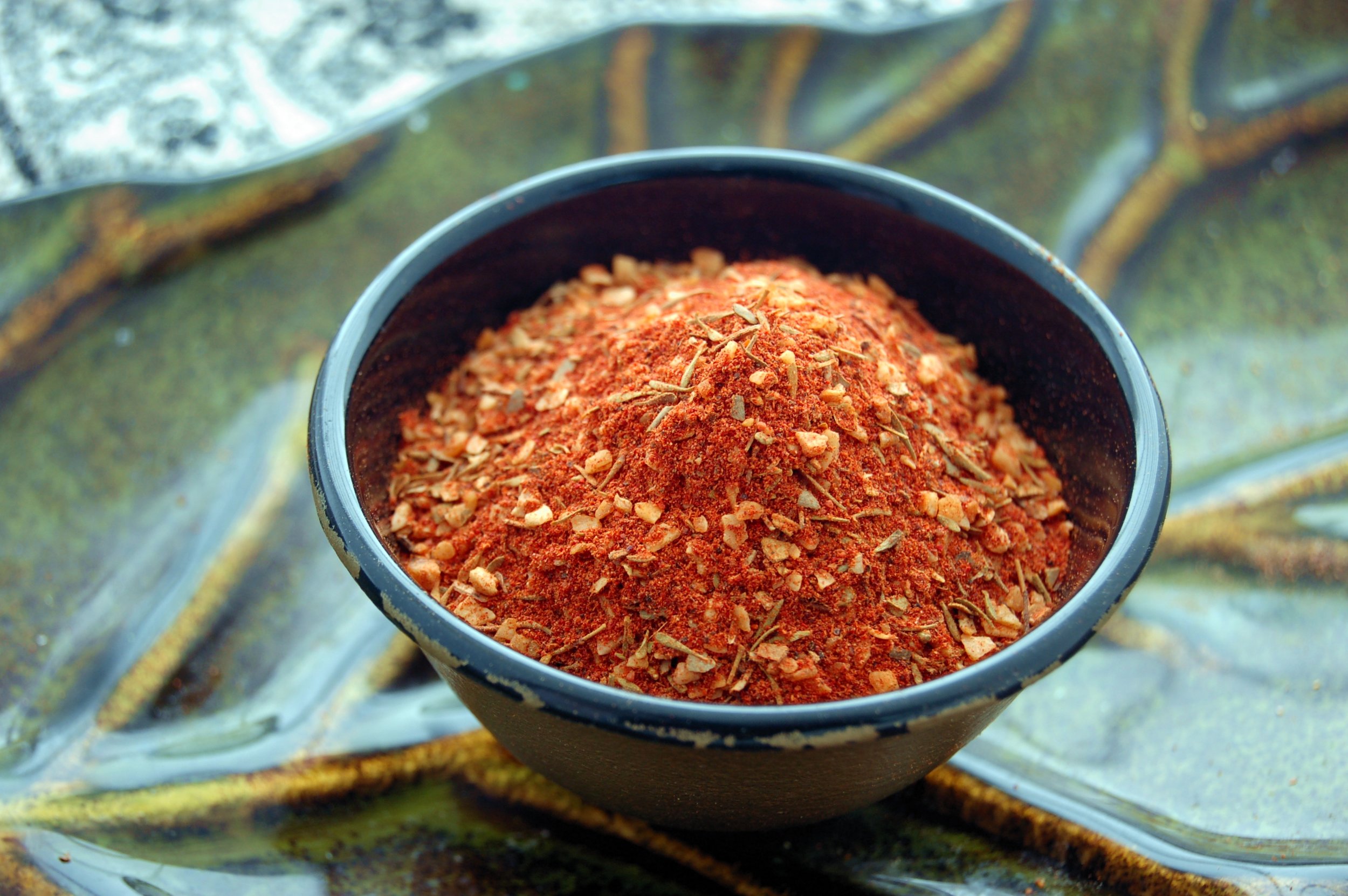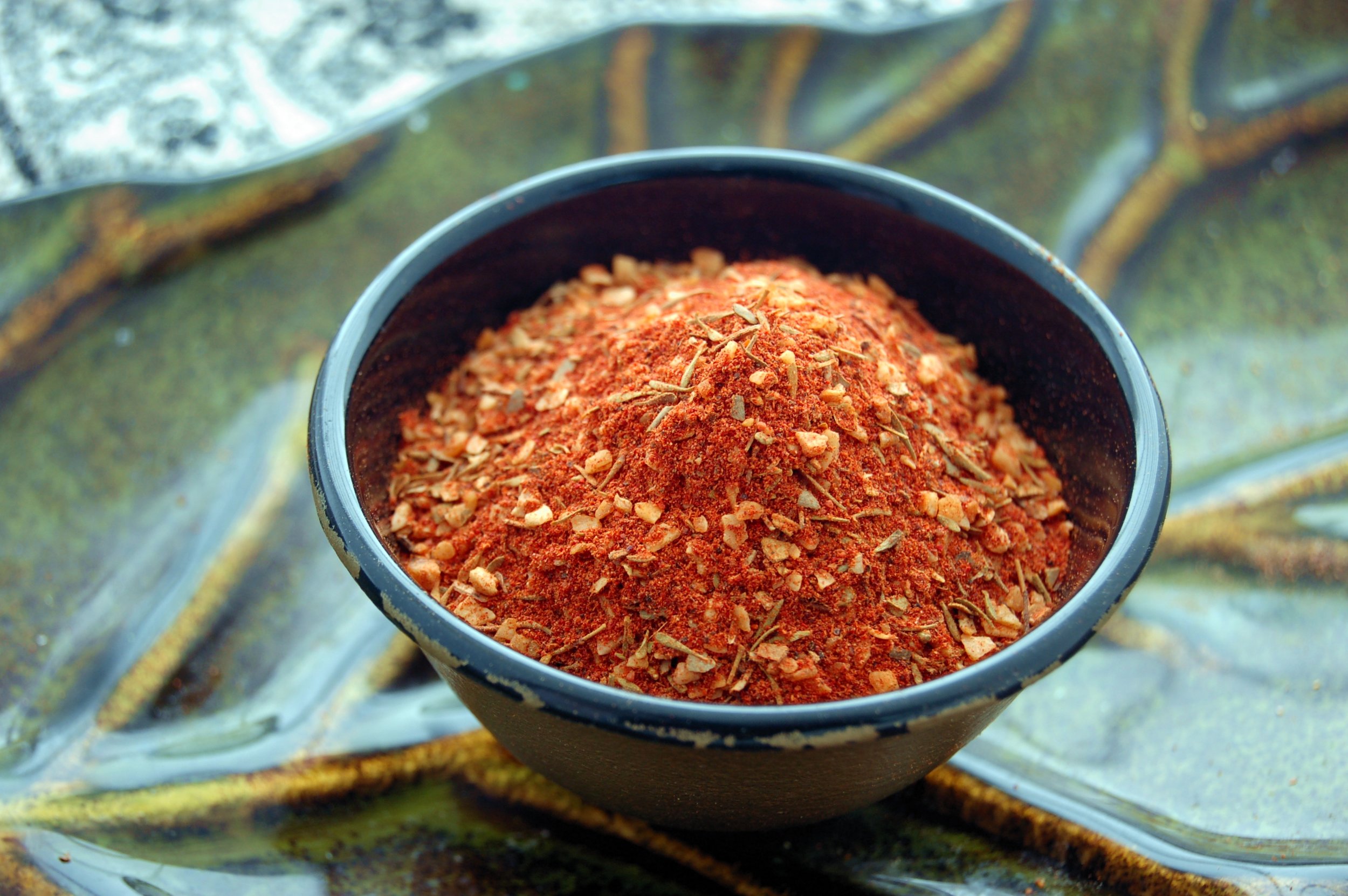 Backwater Bayou Cajun
Hot, hazy and humid. Cook up Louisiana's famed cuisine with this garlicky paprika spice blend, with a Bam! of black pepper for jambalaya, fish fry, skillet shrimp, steamed rice, corn, vegetables and more. Catch of the day.
All natural, made in Canada
Ingredients: Garlic flakes (Ontario), paprika, black pepper, onion powder, thyme, oregano, chili powder
Allergens: None. Free from additives, preservatives, salt, dairy, nuts, MSG and gluten free.
Heat Level: Medium-hot
45 g / 1.59 oz
Stand-up pouch - BPA free
Inside pouch - BPA free, meets FDA and USDA specifications for food contact