Argentine Chimichurri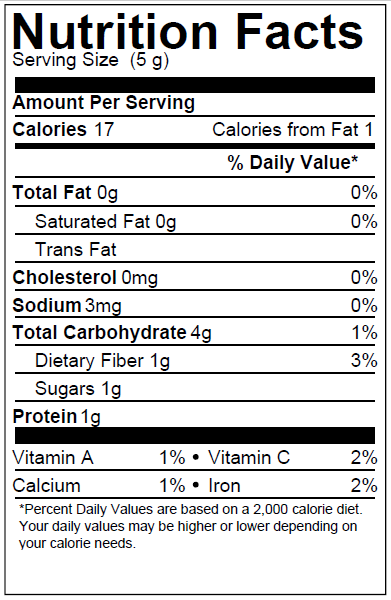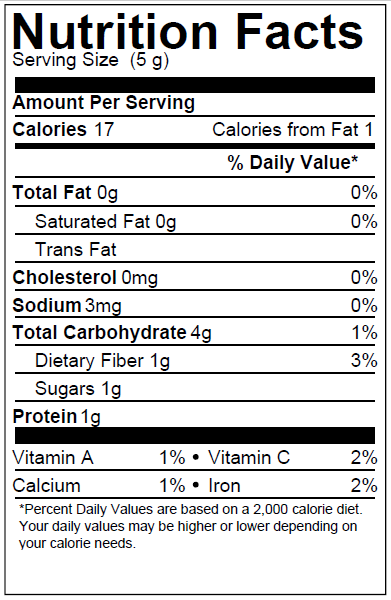 Argentine Chimichurri
Pope Francis, Messi and Chimichurri … the world's most famous Argentinians. Party Buenos Aires style and throw an asado, a traditional BBQ where Chimichurri delivers the flavour. Simply mix this blend with fresh parsley, cilantro, olive oil and red wine vinegar for an extraordinary marinade and dip. Ser pan comido!
All natural, made in Canada
Ingredients: Garlic flakes (Ontario), oregano, black peppercorn, chili flakes, cumin powder
Allergens: May contain mustard. Free from additives, preservatives, salt, dairy, nuts, MSG and gluten free.
Heat Level: Mild
40 g / 1.41 oz
Stand-up pouch - BPA free
Inside pouch - BPA free, meets FDA and USDA specifications for food contact