Tuk Tuk Thai Curry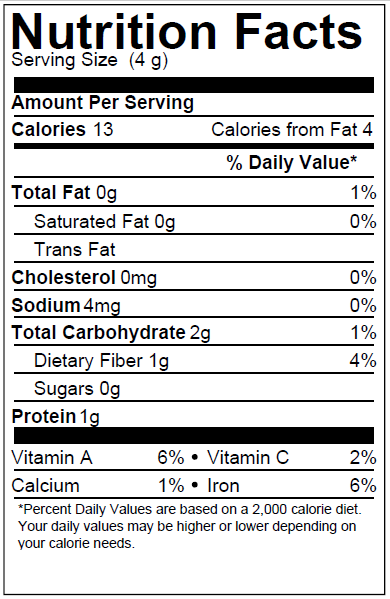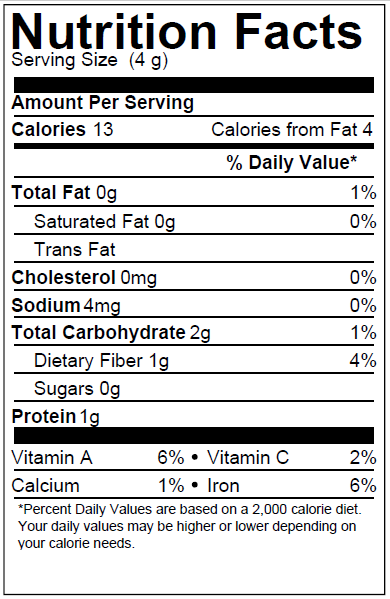 Tuk Tuk Thai Curry
Move to the slow lane and cook the fresh, fragrant curries of exotic Thailand. Medium hot, this definitive spice blend of turmeric, garlic, ginger and kafir lime leaves is your ticket to creating beautiful restaurant-style Thai green, red and yellow curries.
Freshly roasted, ground and blend in Canada by Arvinda's
Ingredients: Turmeric, coriander powder, garlic flakes (Ontario), cumin powder, paprika, ginger powder, chili flakes, white peppercorns, kafir lime leaves, orange peel, fenugreek seeds, chili powder, cloves
Allergens: None. Free from additives, preservatives, salt, dairy, nuts, MSG and gluten free.
Heat Level: Medium-hot
45 g / 1.59 oz
Stand-up pouch - BPA free
Inside pouch - BPA free, meets FDA and USDA specifications for food contact