Chipotle Taco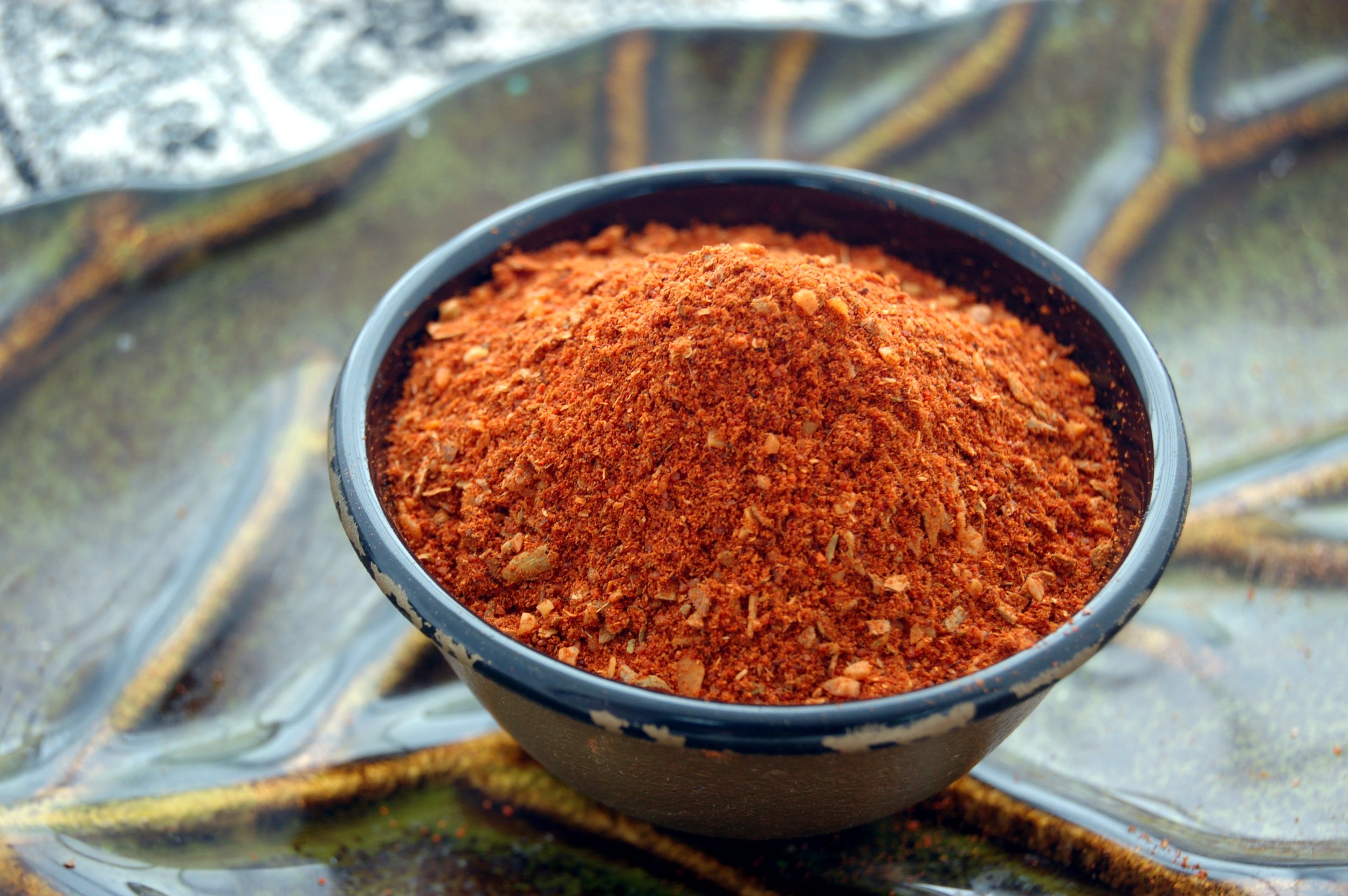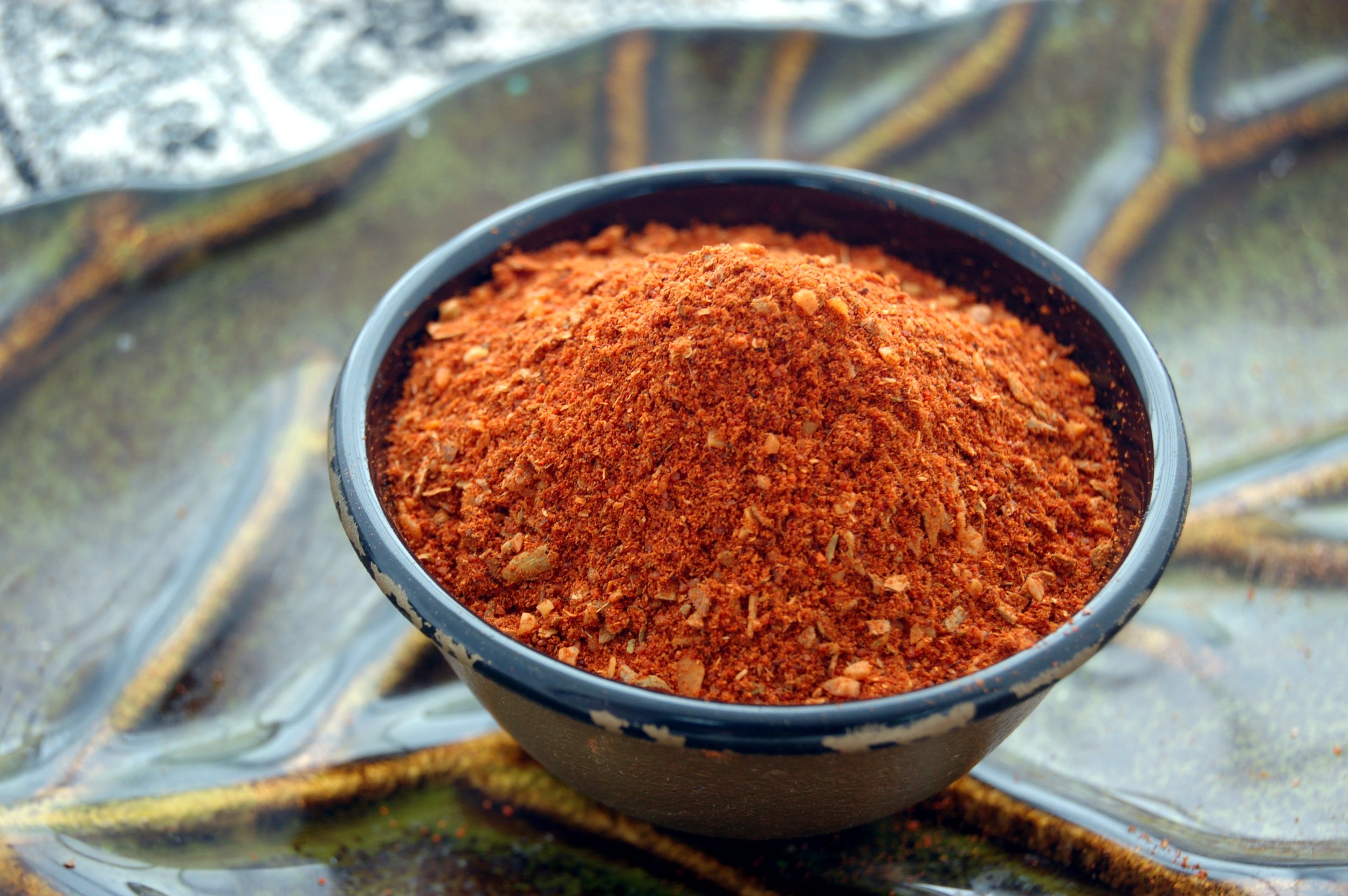 sale
Chipotle Taco
Jalapeño chili pepper + smoke = chipotle = greatness. Smoking the ubiquitous jalapeño pepper unlocks one of the most distinctive tastes that defines mouth-watering Mexican cuisine. Use in your favourite taco recipe or anything Mexican for that big, bold chipotle flavour!
Freshly roasted, ground and blend in Canada by Arvinda's
Ingredients: Chipotle chili pepper, cumin seeds, garlic flakes (Ontario), paprika, oregano
Allergens: None. Free from additives, preservatives, salt, dairy, nuts, MSG and gluten free.
Heat Level: Medium-hot
45 g / 1.59 oz
Stand-up pouch - BPA free
Inside pouch - BPA free, meets FDA and USDA specifications for food contact