Pumpkin Spice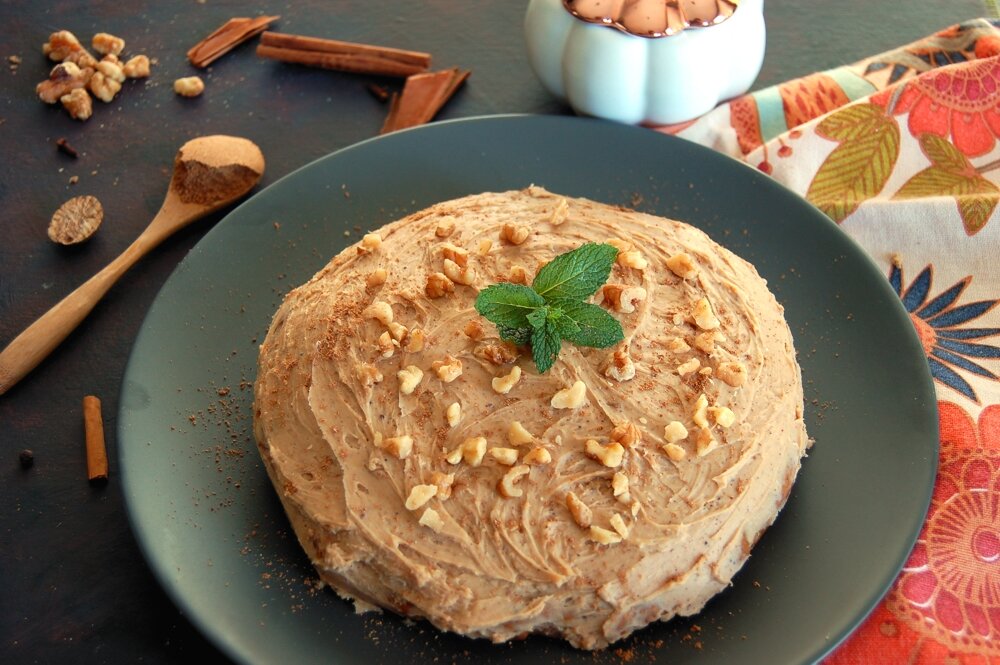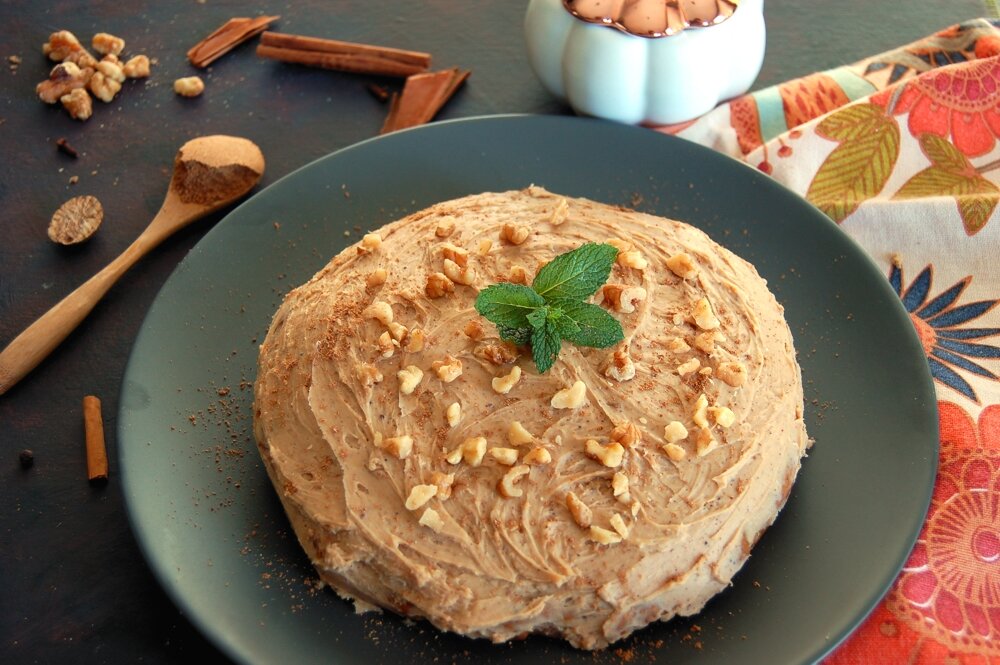 sale
Pumpkin Spice
Pumpkin patch. Fall's favourite flavour, this cinnamony-nutmeg blend spices up a cornucopia of pumpkin desserts and drinks such as pumpkin pie, cheesecake, muffins, cupcakes, mousse, scones, lattes and more. Pick your pumpkin!
Freshly roasted, ground and blend in Canada by Arvinda's
Ingredients: cinnamon, ground ginger, nutmeg, allspice, cloves. MAY CONTAIN: Mustard, sesame seeds.
Allergens: None. Free from additives, preservatives, salt, dairy, nuts, MSG and gluten free.
40 g / 1.41 oz
Stand-up pouch - BPA free
Inside pouch - BPA free, meets FDA and USDA specifications for food contact
Recipe using Arvinda's Pumpkin Spice:
Print Pumpkin Walnut Cake recipe