Free shipping in Canada with online orders of $70.00 CAD or more!
Spicy Offers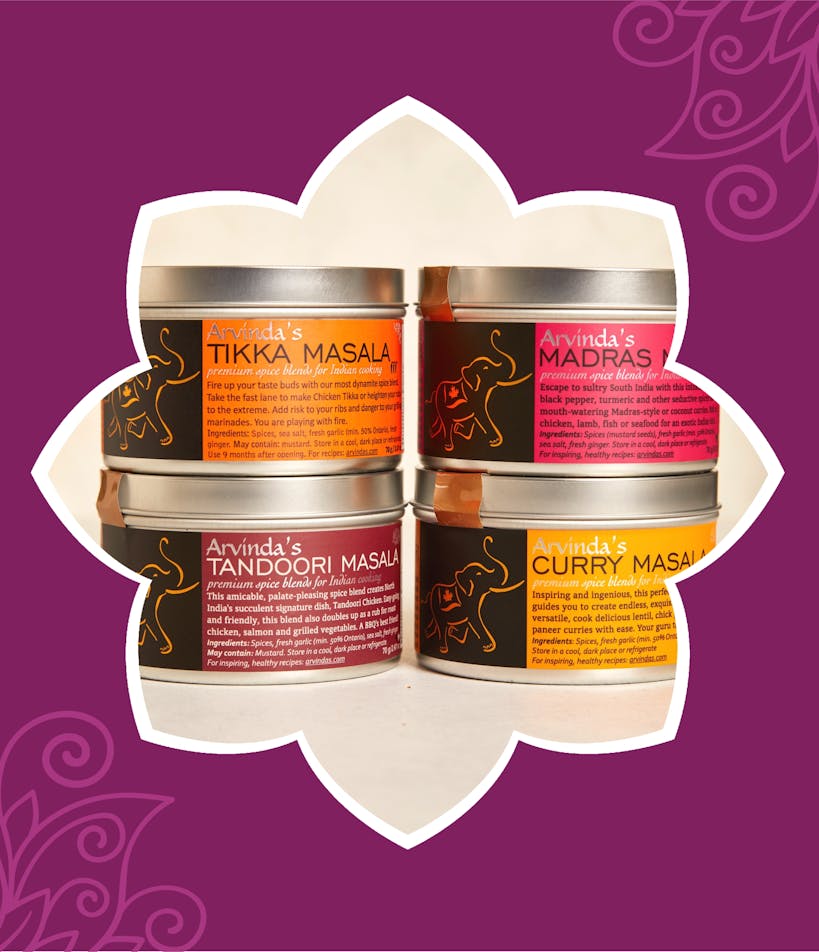 "I dearly love your spices, I tell all of my curry loving friends about them!" – Andrea, Paradise, NL
"Vous avez les meilleurs épices au monde!!!!" – Marie-Noelle, Saint-Jean-Port-Joli, QC
"You are the "Chuck Norris" of spices, everything you make has been amazing. I recommend your mixes to everyone." – Ian, Cobourg, ON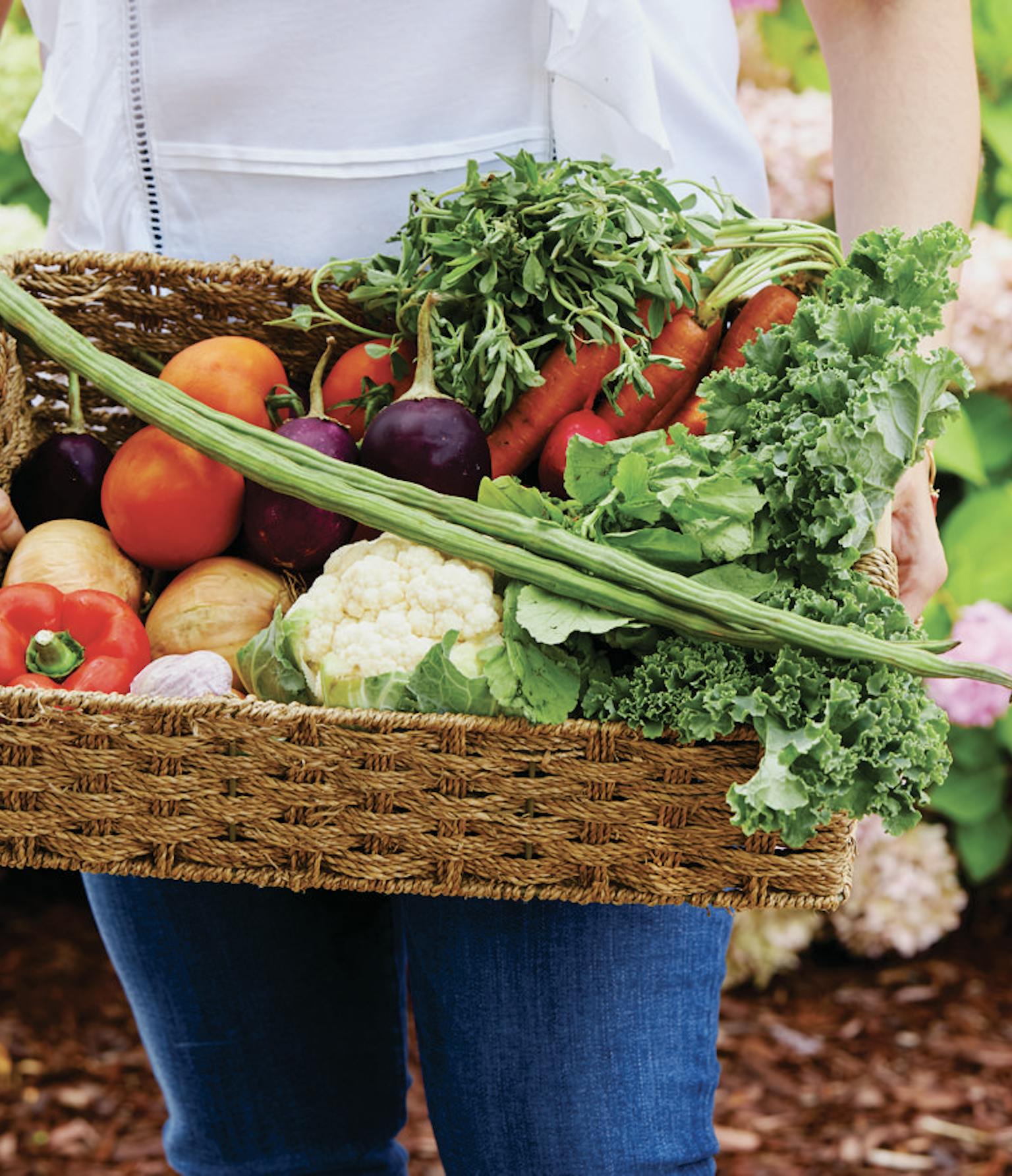 As far as she can remember, Arvinda Chauhan has cooked every single day. In 1993, she started teaching others the art and intricacies of healthy home Indian cooking, using seasonal produce and fresh spices leading to the creation of Arvinda's Indian spice blends.
Read more about the inspiration behind the Arvinda's brand.
Read More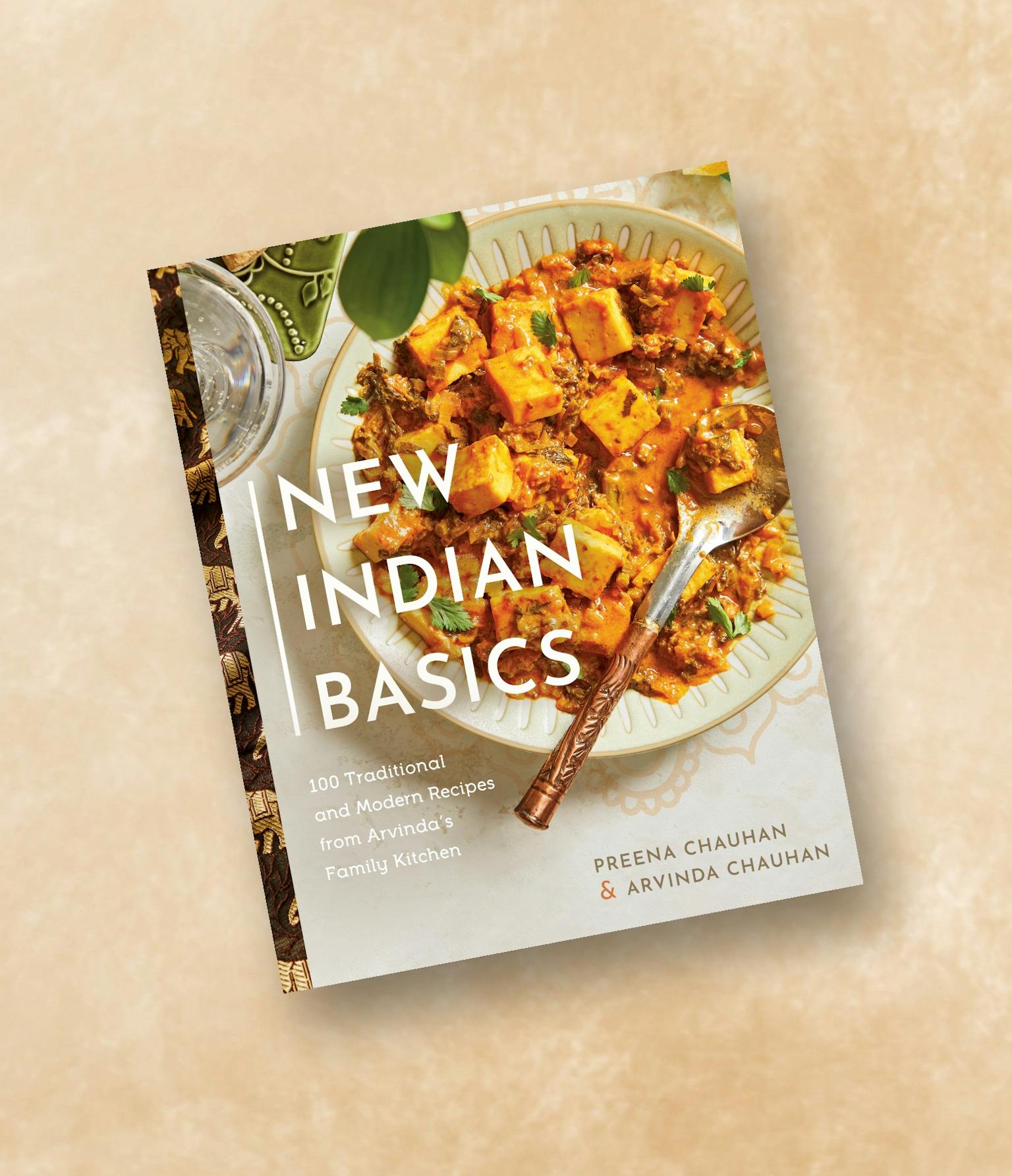 cookbook
New Indian Basics
We're absolutely thrilled to announce Arvinda's forthcoming cookbook, New Indian Basics—100 Traditional and Modern Recipes From Arvinda's Family Kitchen—is releasing in a few months! Read more about New Indian Basics here.