Arvinda's Tandoori Masala - Stand-up Pouch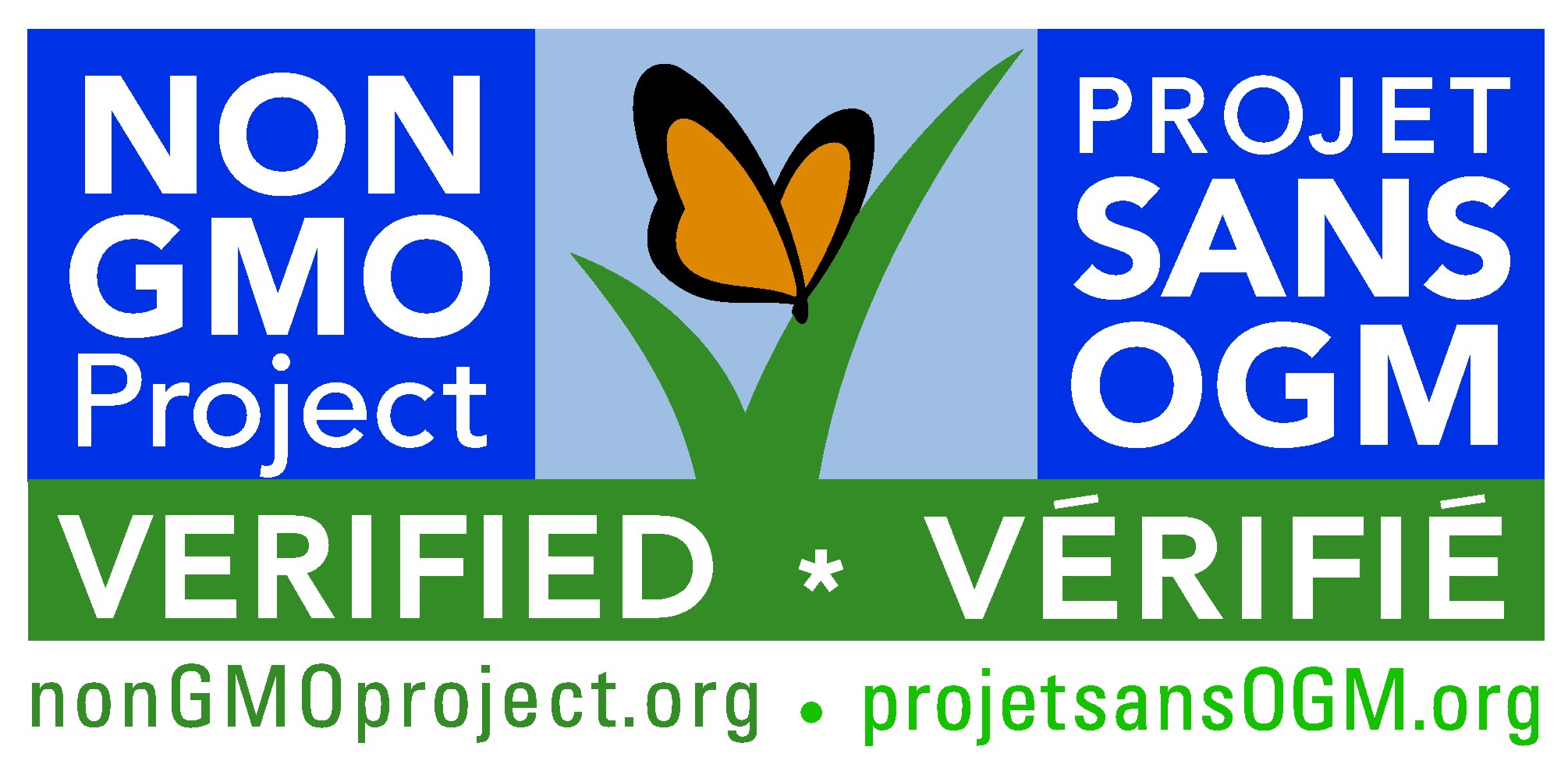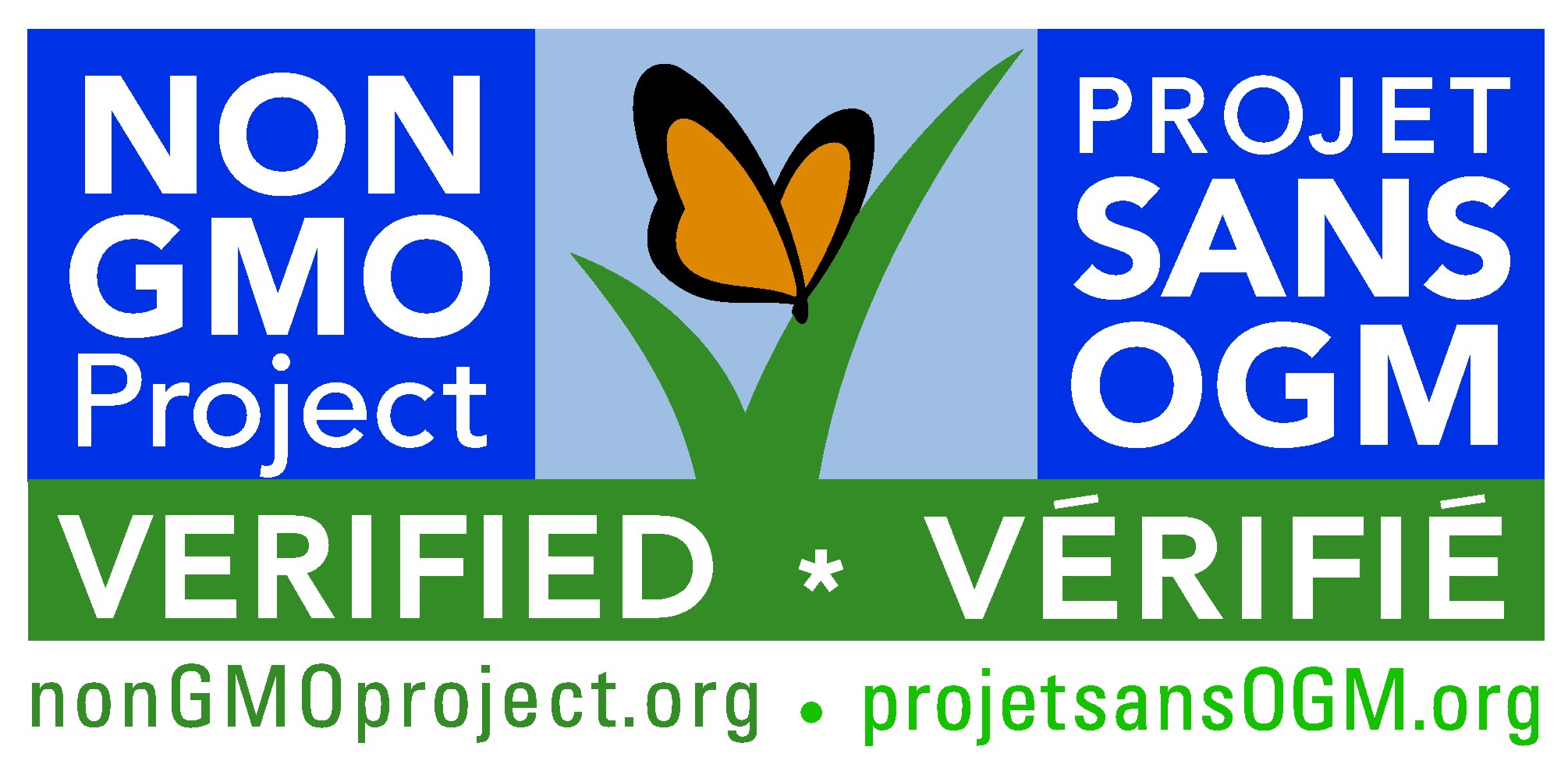 sale
Arvinda's Tandoori Masala - Stand-up Pouch
Amicable and pleasing, this spice blend creates North India's succulent signature dish, Tandoori Chicken. Easy-going and friendly, also use as a rub for roast chicken, vegetables and salmon. A barbecue's best friend and your buddy in the kitchen!
All natural, made in Canada
Ingredients: Spices, fresh garlic (minimum 50% Ontario garlic), fresh ginger, sea salt
Allergens: May contain mustard. Free from additives, preservatives, dairy, nuts, MSG and gluten free.
Non-GMO verified. Certified vegan (vegan.org).
Canadian content: Fresh garlic from Ontario, coriander seeds from Saskatchewan
Heat Level: Medium-hot
45 g / 1.59 oz - 8 servings
Stand-up Pouch - BPA free
Inside pouch - meets FDA and USDA specifications for food contact
Contains turmeric!