Arvinda's Tikka Masala - Stand-up Pouch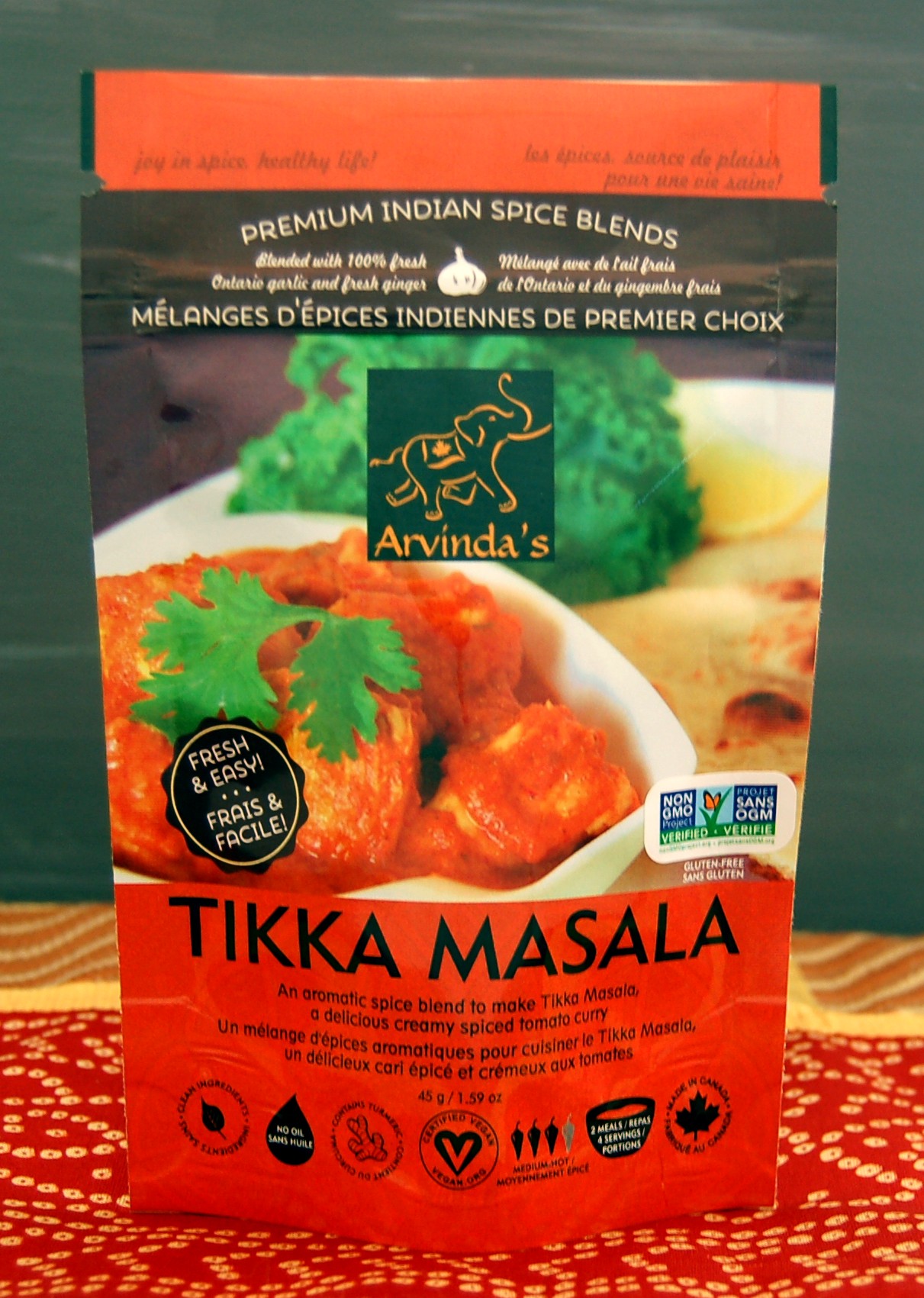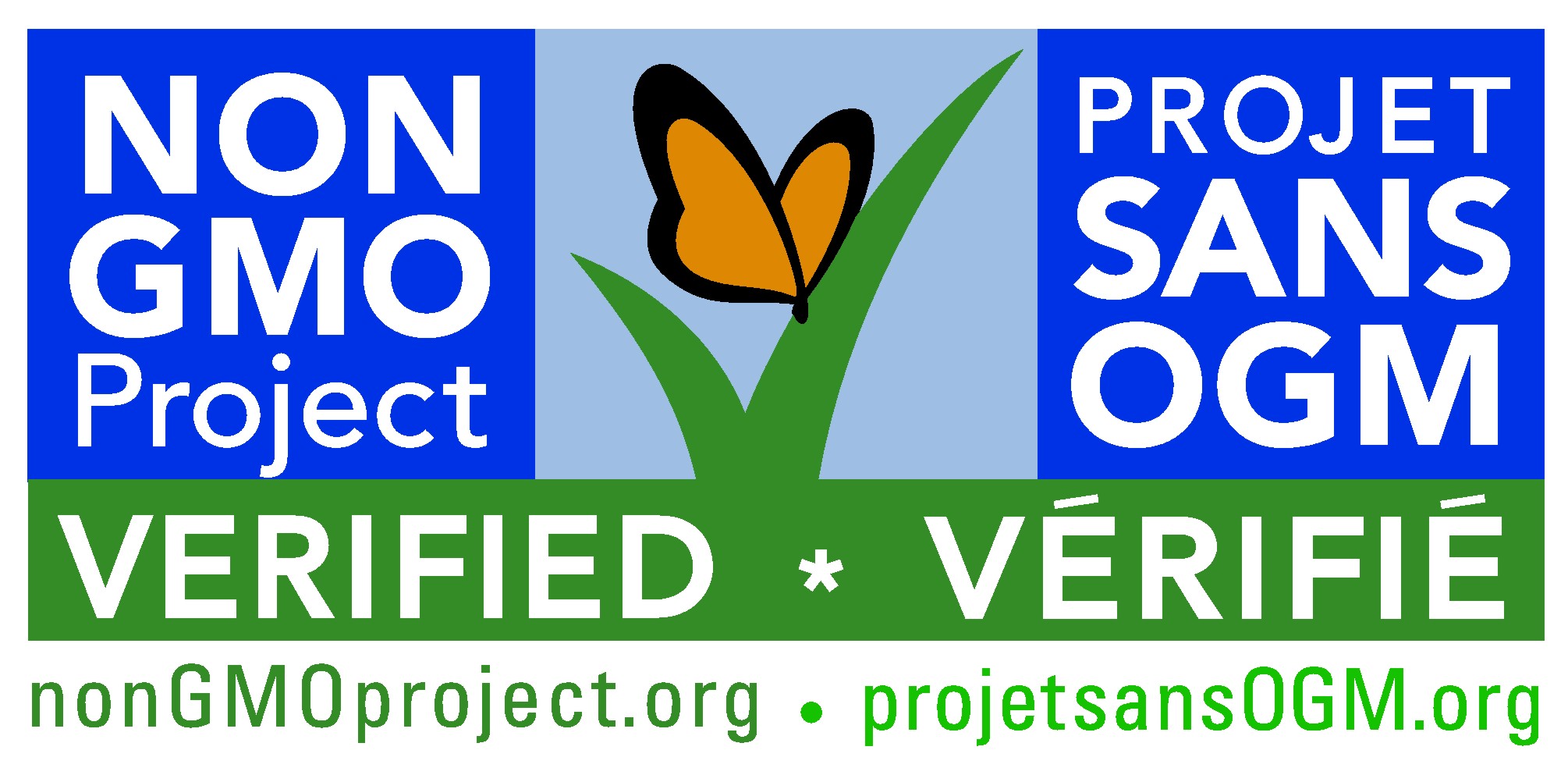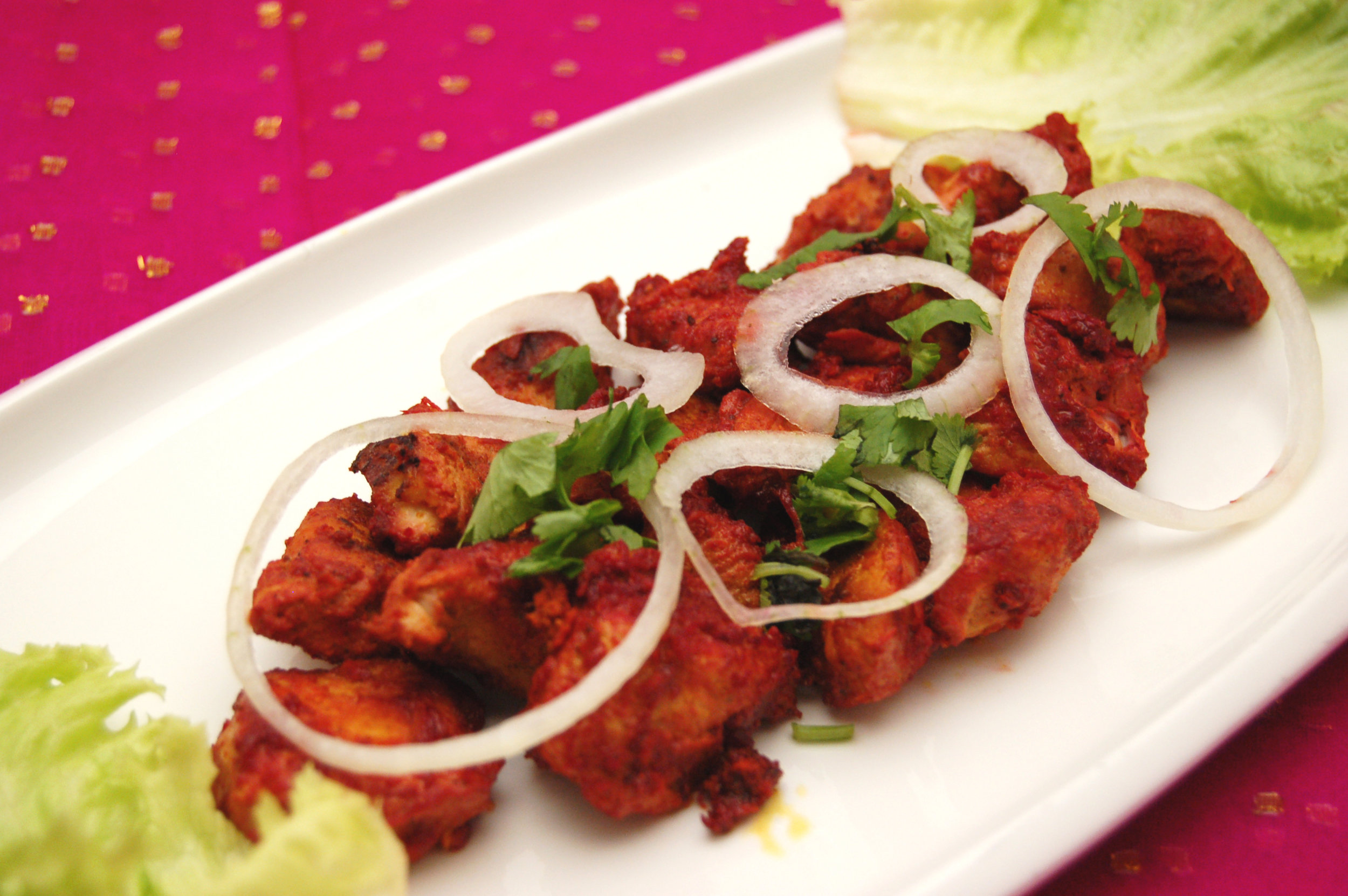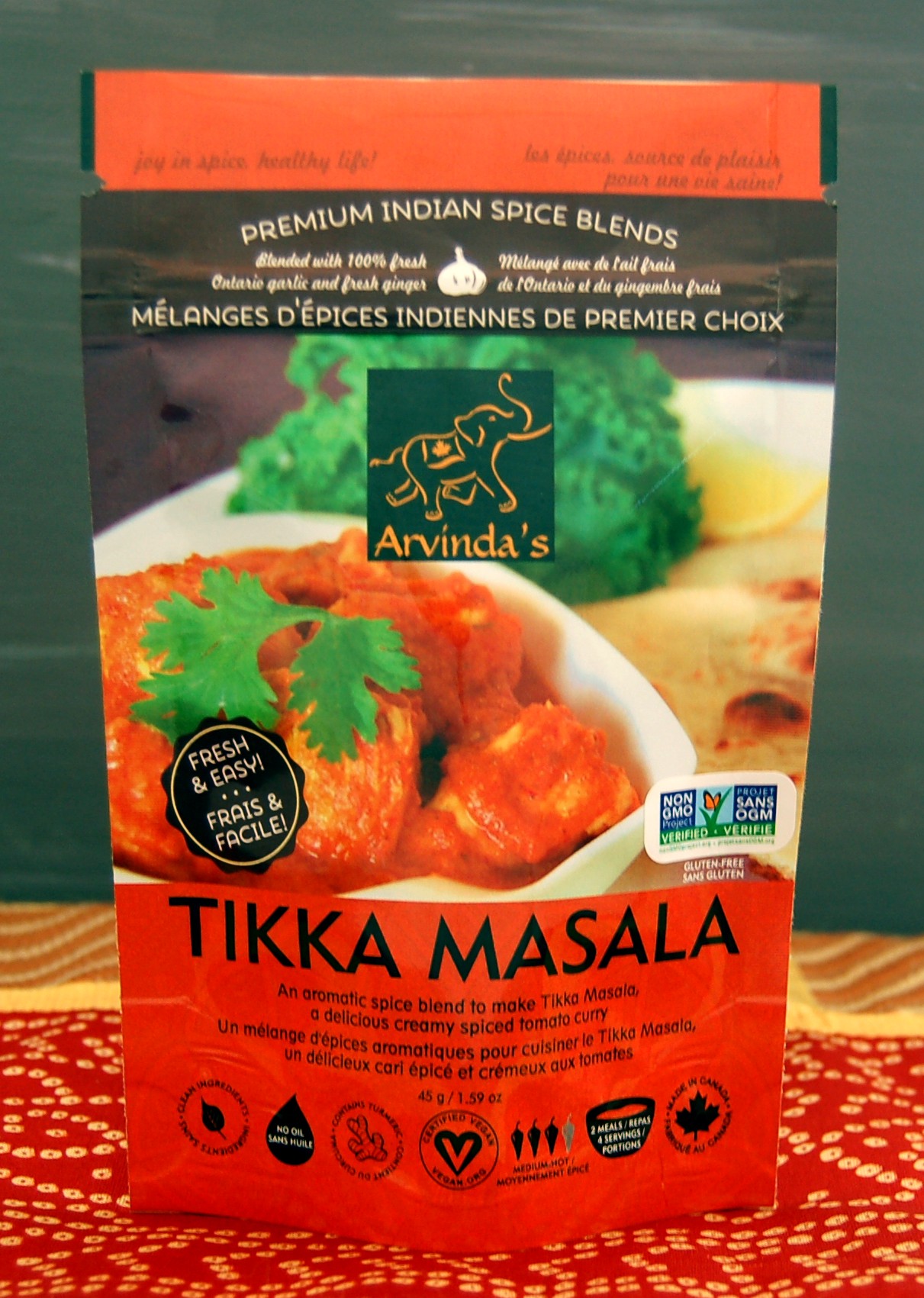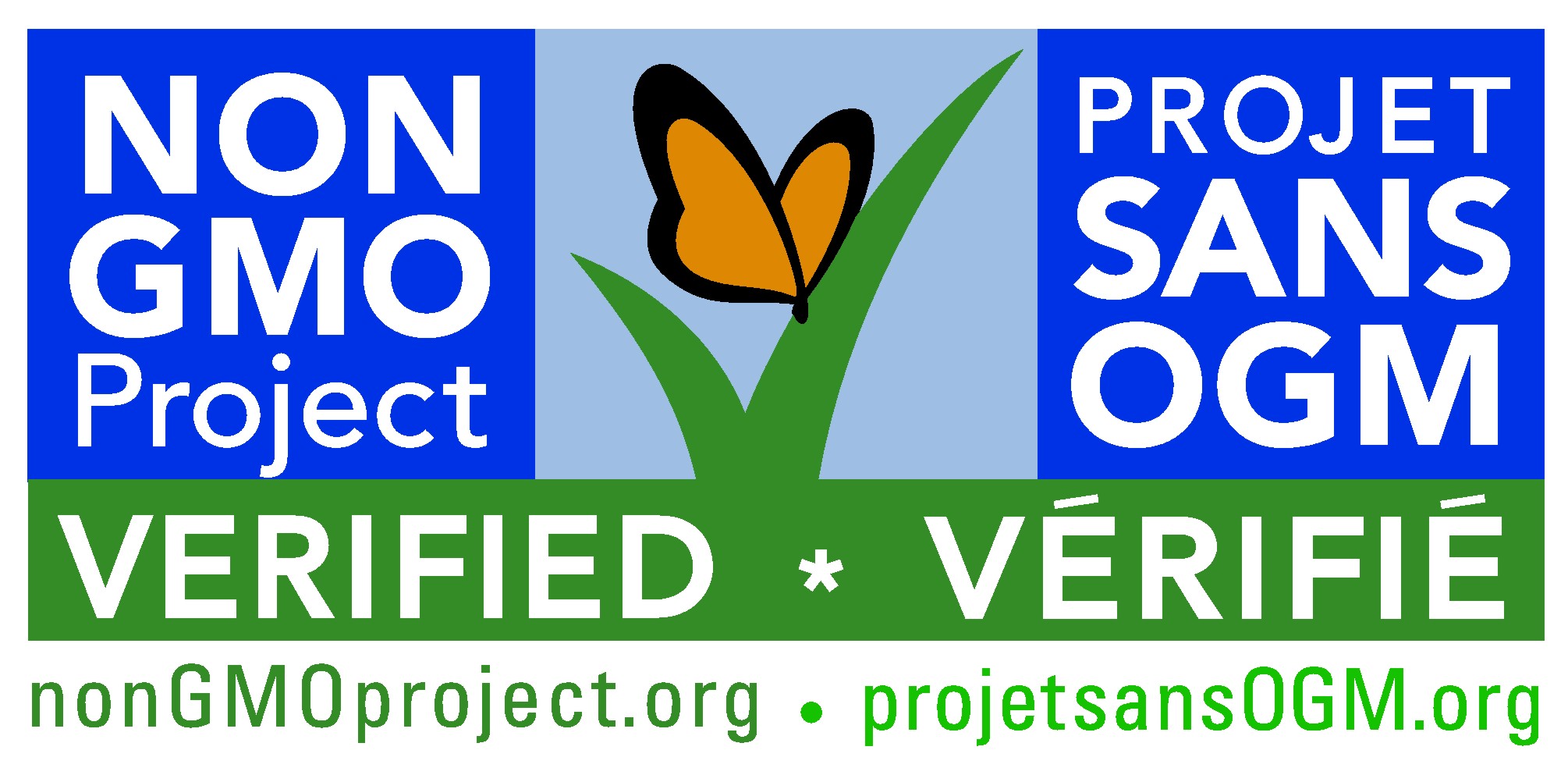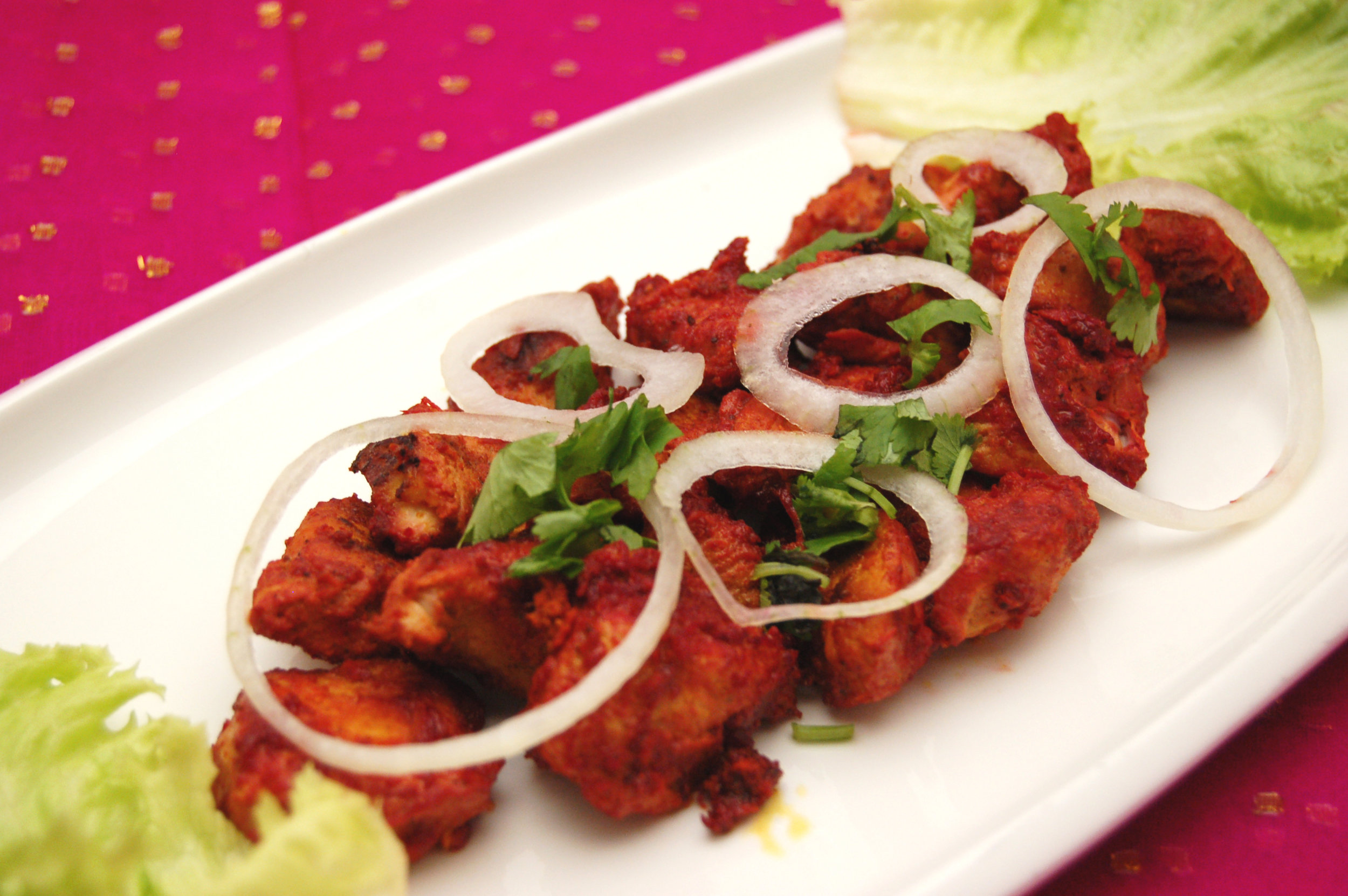 sale
Arvinda's Tikka Masala - Stand-up Pouch
Fire up your taste buds with our most dynamite spice blend. Take the fast lane to make a yogurt based marinade for Chicken Tikka or heighten your vegetables to the extreme. Add risk to your ribs and danger to your grilling marinades. Caution: You are playing with fire.
All natural, made in Canada
Ingredients: Spices, fresh garlic (100% Ontario garlic), fresh ginger, sea salt
Allergens: May contain mustard. Free from additives, preservatives, dairy, nuts, MSG and gluten free.
Non-GMO verified. Certified vegan (vegan.org).
Canadian content: Fresh garlic from Ontario, coriander seeds from Saskatchewan
Heat Level: Hot
45 g / 1.59 oz - 4 servings
Stand-up Pouch - BPA free
Inside pouch - meets FDA and USDA specifications for food contact
Contains turmeric!