Ras El Hanout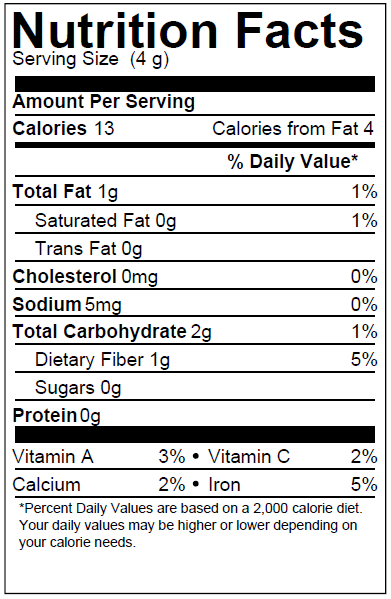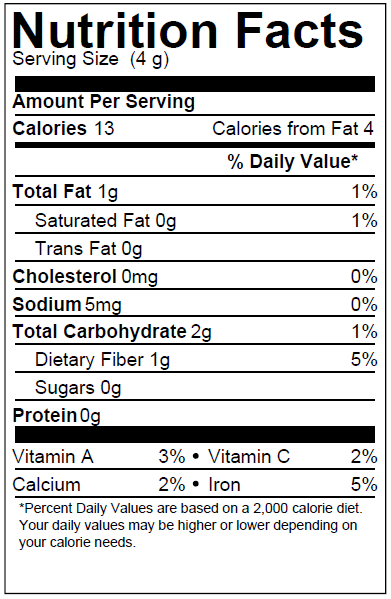 Ras El Hanout
"Top of the Shop" in Arabic. In Morocco, this is known as the spice merchant's best spice blend proudly and preciously stored on their top shelf. Ours is an aromatic combination of 15 hand-selected, curated spices including cardamom, cinnamon, allspice and cumin for delicious tagines, marinades and chick pea stews. The best of the best.
Freshly roasted, ground and blend in Canada by Arvinda's
Ingredients: Coriander seeds (Saskatchewan), cumin seeds, cinnamon, green cardamom, black peppercorn, allspice, ground ginger, star anise, nutmeg, turmeric, chili powder, cloves, fennel seeds, paprika, fenugreek seeds
Allergens: May contain mustard. Free from additives, preservatives, salt, dairy, nuts, MSG and gluten free.
Heat Level: Medium
45 g / 1.59 oz
Stand-up pouch - BPA free
Inside pouch - BPA free, meets FDA and USDA specifications for food contact